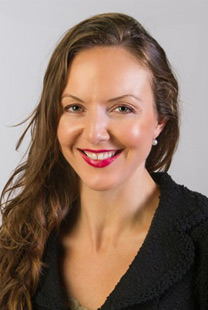 Soraya Cacici (Broker/Owner of Nest Forward MA) brings a 12 years of expertise to the North Shore community, and has become a well-regarded industry expert. Soraya's vision for Nest Forward is based on a deep commitment to and passion for finding the right property to help her clients build their future.
Clients choose to work with Soraya time and time again because of her ability to represent them in the market with the highest level of professionalism and effectiveness. Her unique combination of personal service and professional expertise has helped Soraya build a strong base of repeat clients who rely on her and Nest Forward to help them realize their dreams.
Soraya has resided in the North Shore for almost 40 years and is passionately connected to her community where she serves as Vice President of a Neighborhood Association, and is also active in many charitable organizations.  Simply put, she is trusted and she exceeds expectations.
Soraya is also the leader of the Nest Forward "Pay it Forward" program, which enables her to give back to the communities she serves on a larger scale.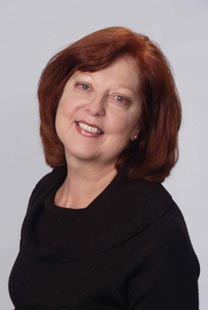 Marina Cacici (Broker/Owner of Nest Forward FL) is a consummate real estate professional who possesses an intimate knowledge and comfort level in the communities of Southeast Florida. Her success can be attributed not only to her vast knowledge of the marketplace, but to her strong negotiating skills and keen ability to produce outstanding results for buyers and sellers alike.
Marina is known for her effectiveness in listening to and understanding the unique needs of her clients. She is revered for her hands-on service while guiding clients through the transaction process – adding her own special mix of candor, humor, efficiency, and of course, utmost professionalism at all times.
While highly accomplished in her industry, Marina feels her greatest reward is the loyalty of clients and solid relationships she's forged that that last long after the deal is complete. The fact that her business has grown steadily over the years, and that she enjoys constant referrals from her satisfied clientele, are great testaments to her fine work.